ClickShare
Barco NV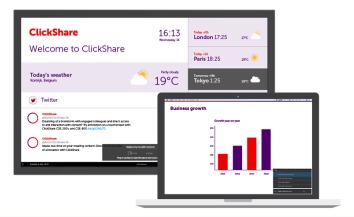 Wirelessly share content from your laptop to the room display and easily connect to the room cameras, mics and speakers. For easy wireless one-click collaboration. Smart, intent-based meeting flows powered by the ClickShare App make hybrid meetings intuitive and stress-free.
With smart, intuitive meeting flows in the ClickShare App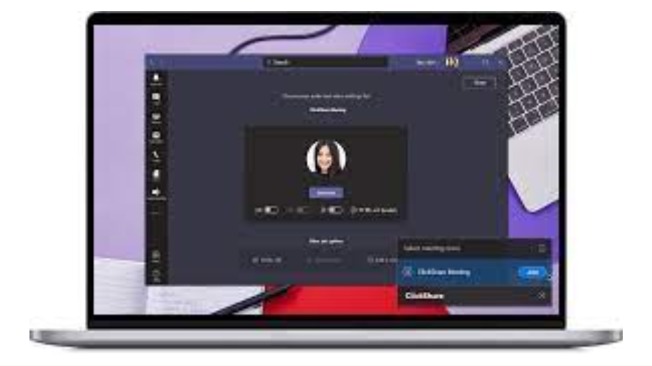 Walk in, automatically connect to the meeting room (PresentSense). No cables, no mess. ClickShare guides you as a host or participant (HostFlow) in any UC&C platform. Start the meeting from your personal calendar with a single click (One-Click-Join). Share your presentation, keep track of remote participant's video, side by side (ConferenceView). Share just an application window and keep everything else private. Free your laptop for note taking.
Seamless wireless conferencing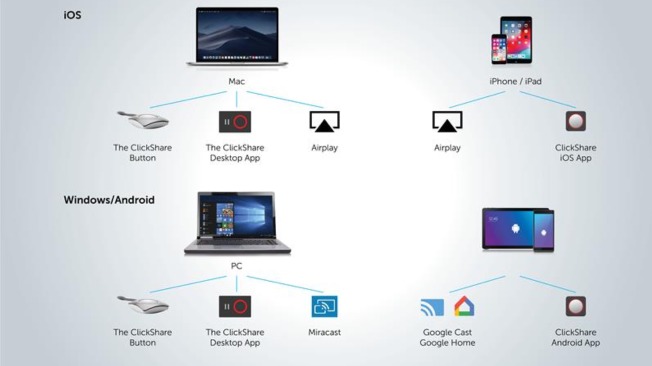 If you are hosting a hybrid meeting in a ClickShare Conference enabled room, you can enjoy engaging wireless conferencing. Use the App to engage in your wireless conferencing meetings with Microsoft Teams, Webex, Zoom..., connect wirelessly to room camera, mic and speakers and use these in your videocall for better hybrid meetings. Anyone present in your meeting room can use both ClickShare Button or ClickShareApp to share content on screen. ClickShare matches your digital workplace strategy. Touch or touchless, Button or App. Its your way of working, your decision.
Maximize presentation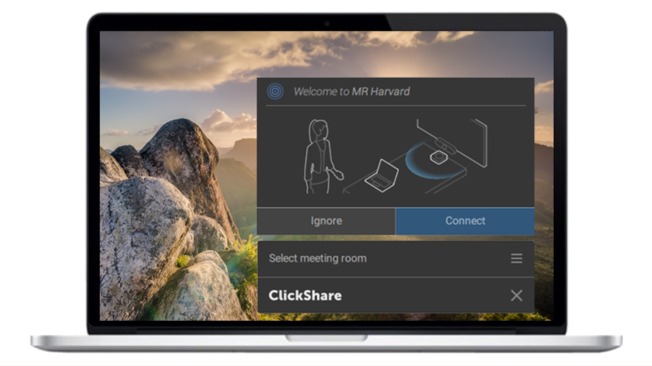 The ClickShare Desktop App allows for simple and intuitive content sharing or wireless presentation from any laptop or desktop (Windows or Mac). It allows you to easily share any content (full desktop, apps, powerpoint, video,...) to a room display which is connected to a ClickShare Base Unit.
Here you can download ClickShare for Free